Forklift Training offered at FIT
for more information and current course pricing click on the type of training you require listed below
Forklift Operators Certificate

Forklift Operators Certificate - Unit Standard 10851







Onsite - With Us - Learners - Standard - Renewal

Attachments - Unit Standard 10852
Platforms - Unit Standard 18409
Onsite - Learners - Standard - Renewal



Combination Training
+ Any two forklift types - onsite only
+ Supplementary licensing - onsite only
Onsite only - Learners - Standard - Renewal
Not all Forklift Training is the same...check out how we do it!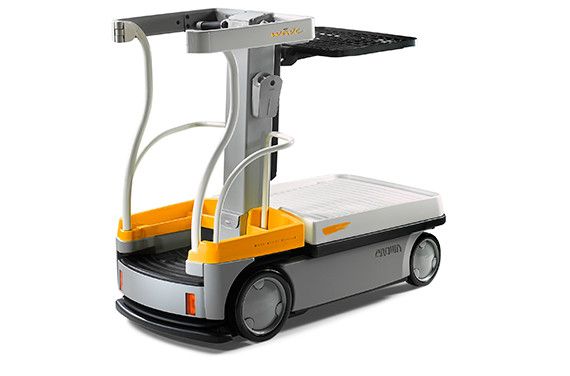 <
>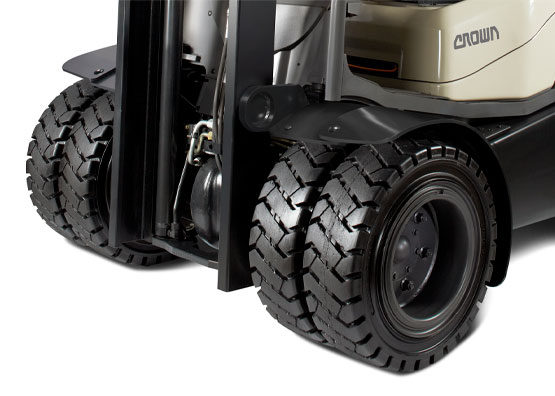 <
>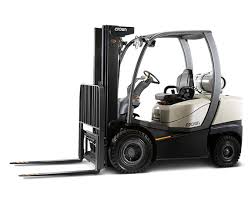 <
>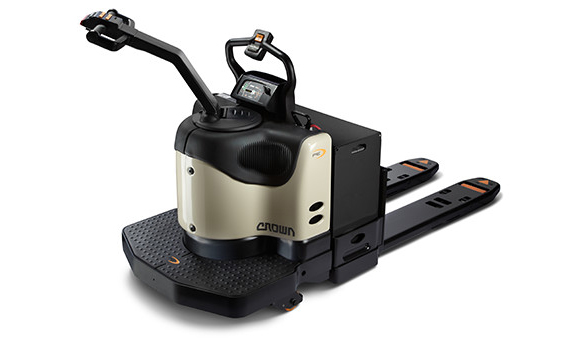 <
>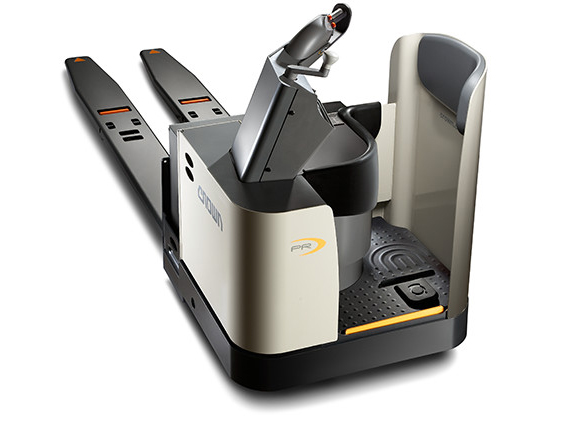 <
>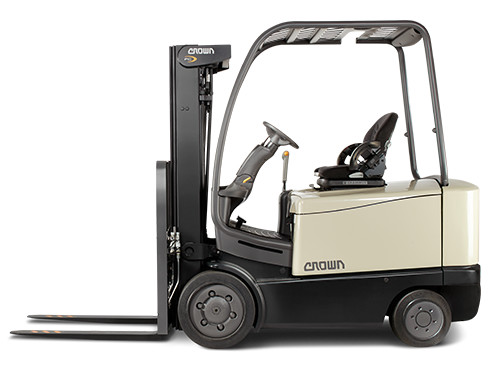 <
>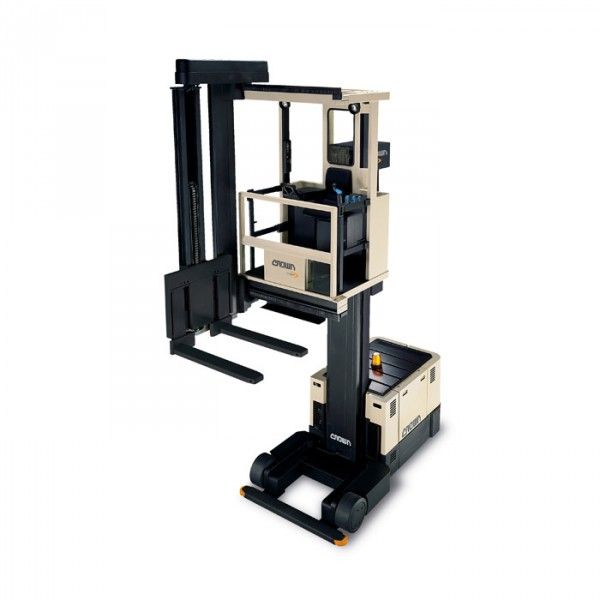 <
>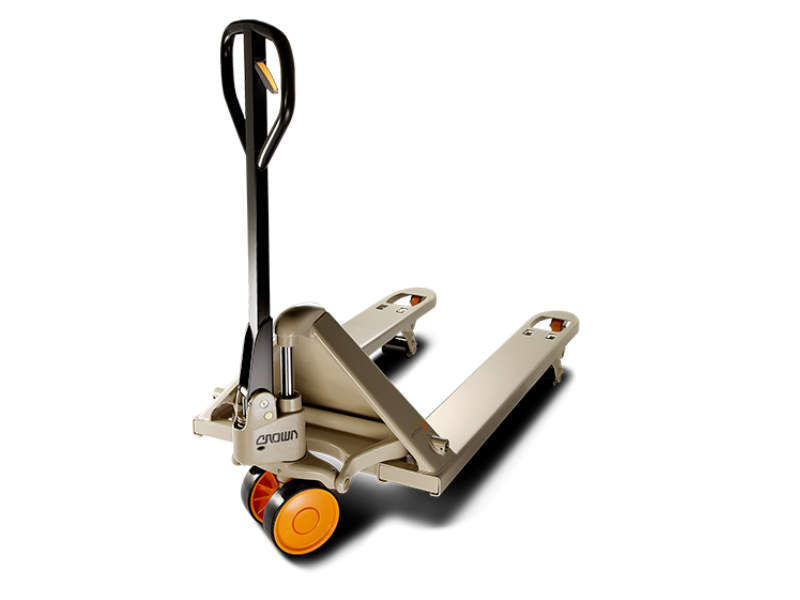 <
>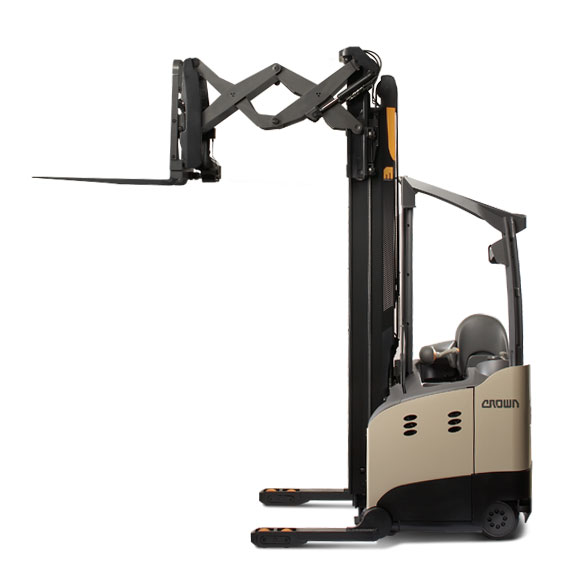 <
>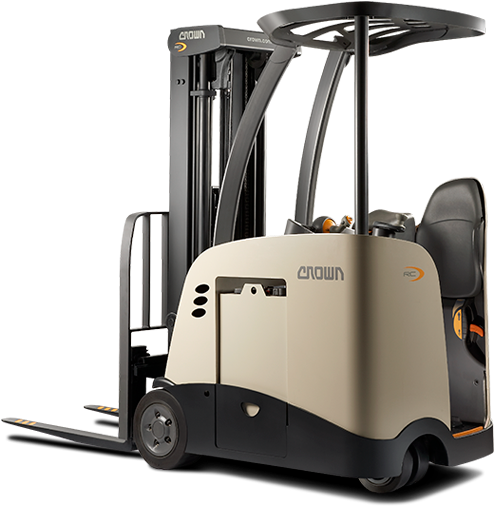 <
>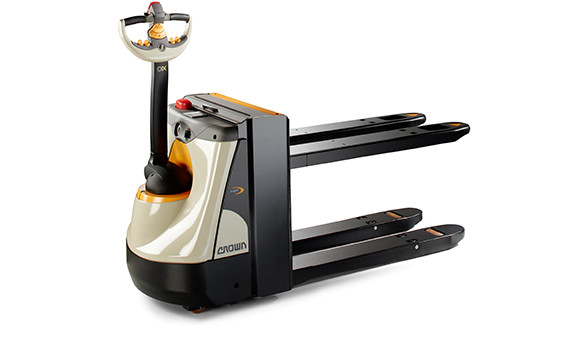 <
>
Under HSWA operators are required to be trained and competent in the operation of the machinery they use.
There are many different types of forklifts, and being trained and competent in the operation of a Sit-down Ride-on Counterbalance (SDROCB) does not mean that the operator will know the first thing about how to operate a Walkie Stacker (WS) as an example.
Meet your HSWA obligations and ensure that your staff are trained and competent in ALL the machinery they are required to operate while employed with you. Let us help you achieve that.
We offer machine specific training and competency! Be ahead of the game - contact us today.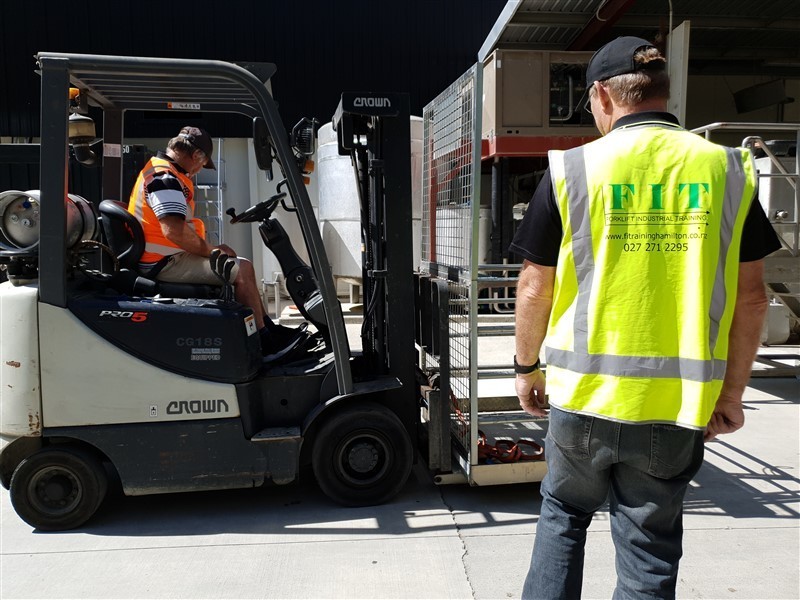 <
>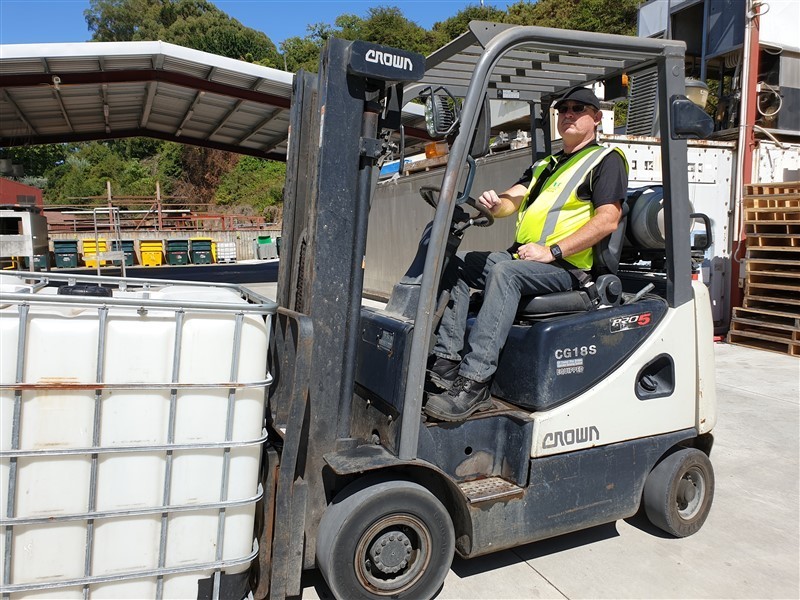 <
>
<
>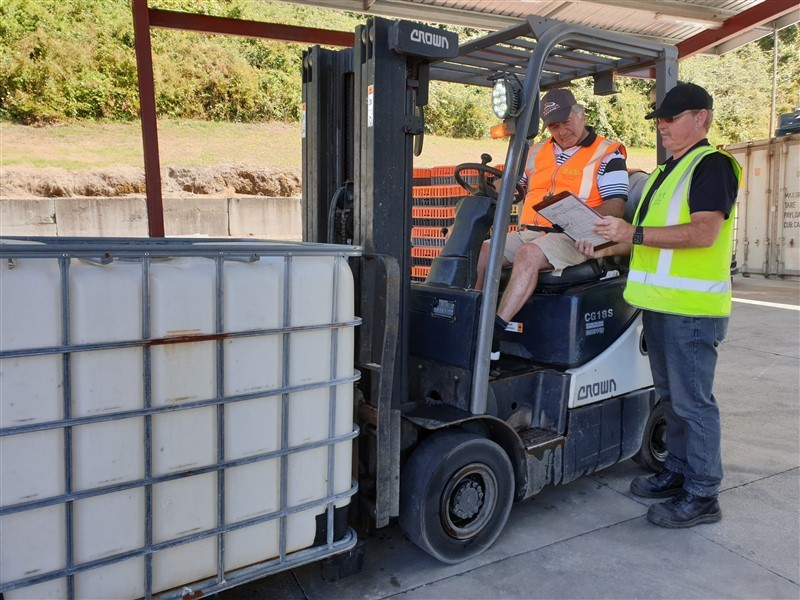 <
>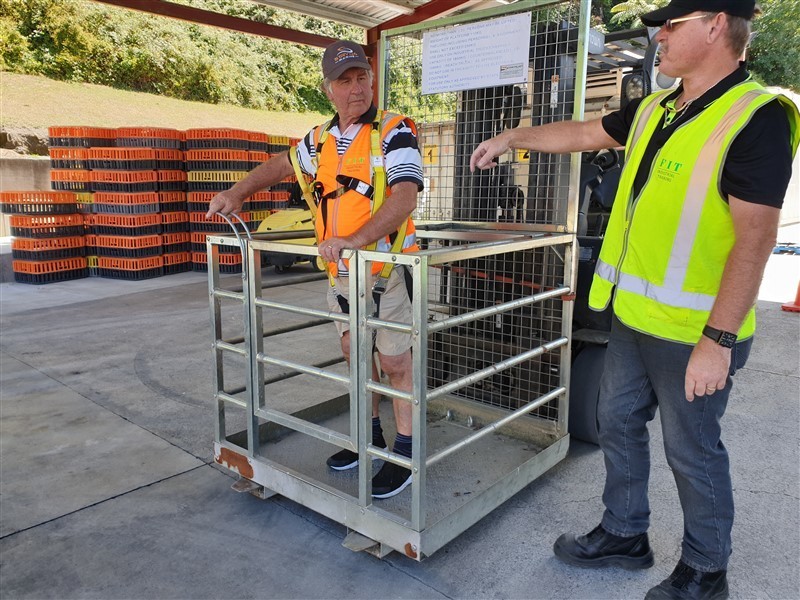 <
>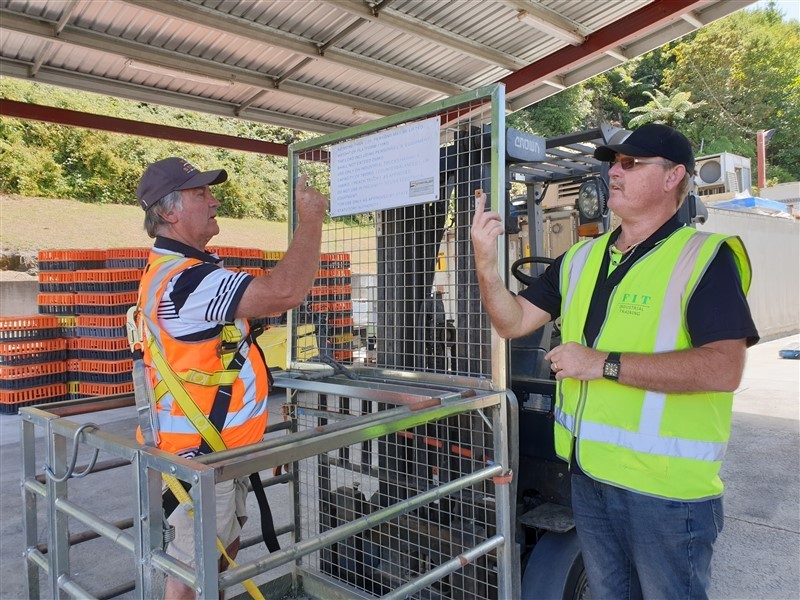 <
>
<
>